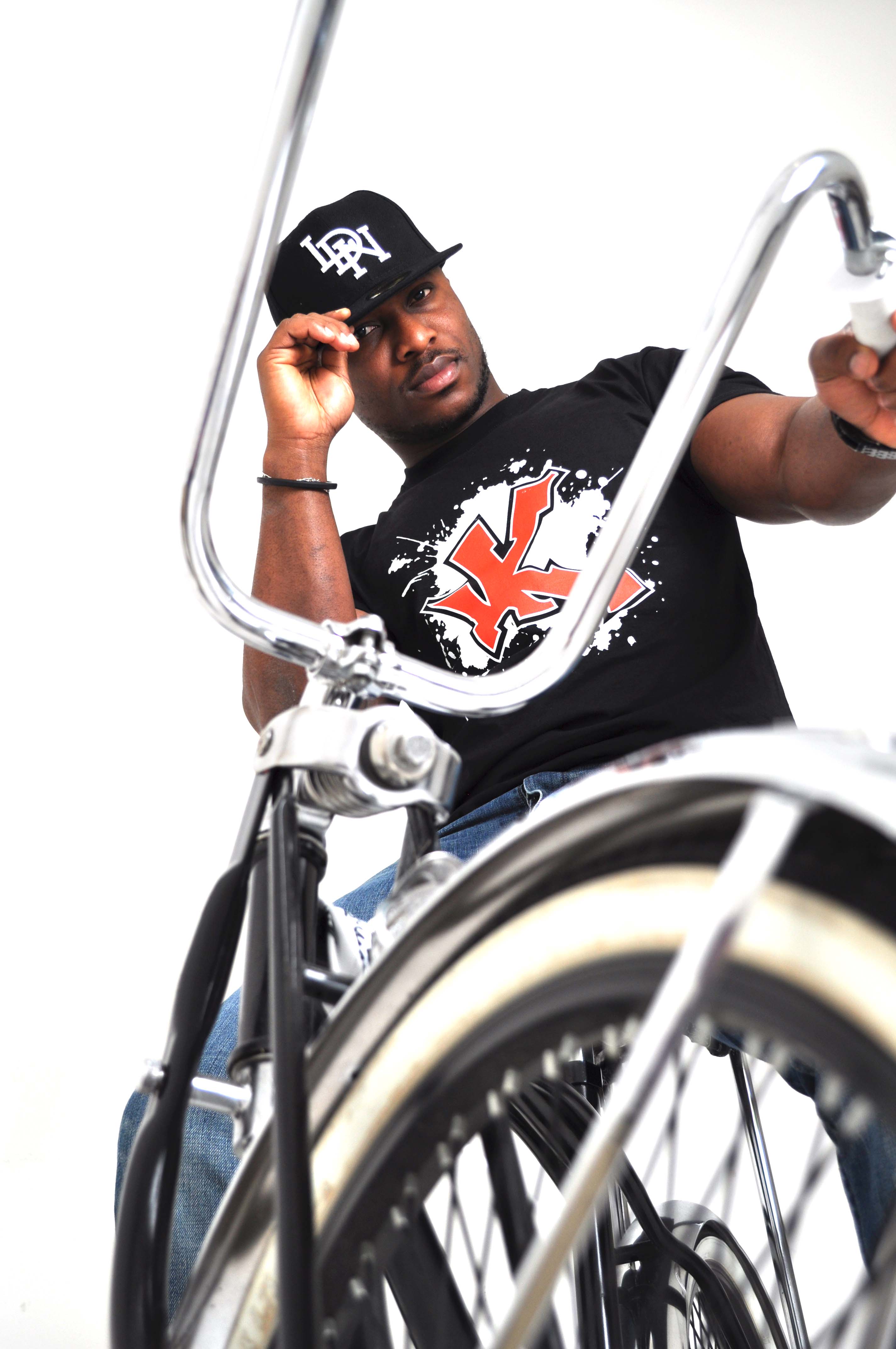 ABOUT US
Underground Kulture pride ourselves on having the freshest designs with our own unique spin on things.
Formed in 2008, with the aim of bringing Underground Kulture to be a recognised and reputable brand. Our creative team set about designing a range of headwear inspired by what we know and love, taking inspiration from the underground Hip-Hop scene, the graffiti world & other urban aspects. This now "classic" range proved to be very successful firmly putting Underground Kulture on the map.
With a great team in place, we have constantly been creating some of the freshest designs in the industry, staying ahead of the competition & proudly representing the UK movement. With the success of our headwear there was a natural progression into producing high quality garments & accessories.

READ MORE